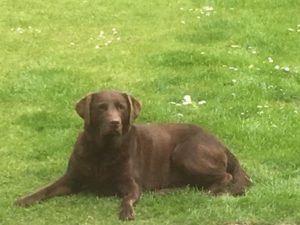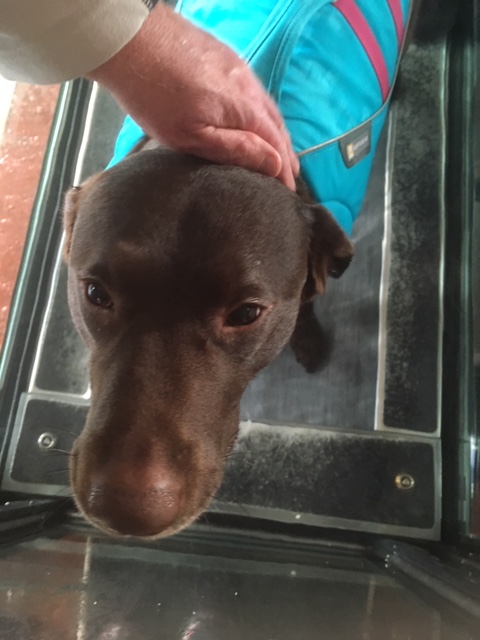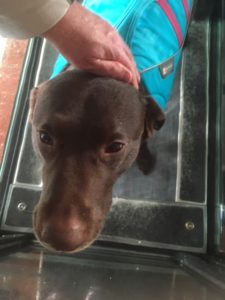 Bess
This is Bess, our adopted 5 1/2-year-old Labrador who also lives with our other Labrador Gillan and our two cats Tilly & Sooty.
Just before Christmas 2018, Bess was running around in the garden with Gillan when she injured her back leg. We were referred to Coast Referrals where Rob diagnosed that she had ruptured her cruciate ligament and needed surgery to give her the best outcome for recovery. TPLO surgery was performed and within a few days after Bess's surgery she was already putting her foot on the ground: Amazing!
To aid Bess' recovery Rob referred her for hydrotherapy. She initially had sessions on the water treadmill which she seemed to enjoy. We have several sessions booked, some of which will be in the pool. When we drive up to the centre she whinges with excitement and literally pulls us in on the end of her lead. She has continued to make good progress and we can't wait for her to go for her normal walks with Gillan.
Jackie and Mark