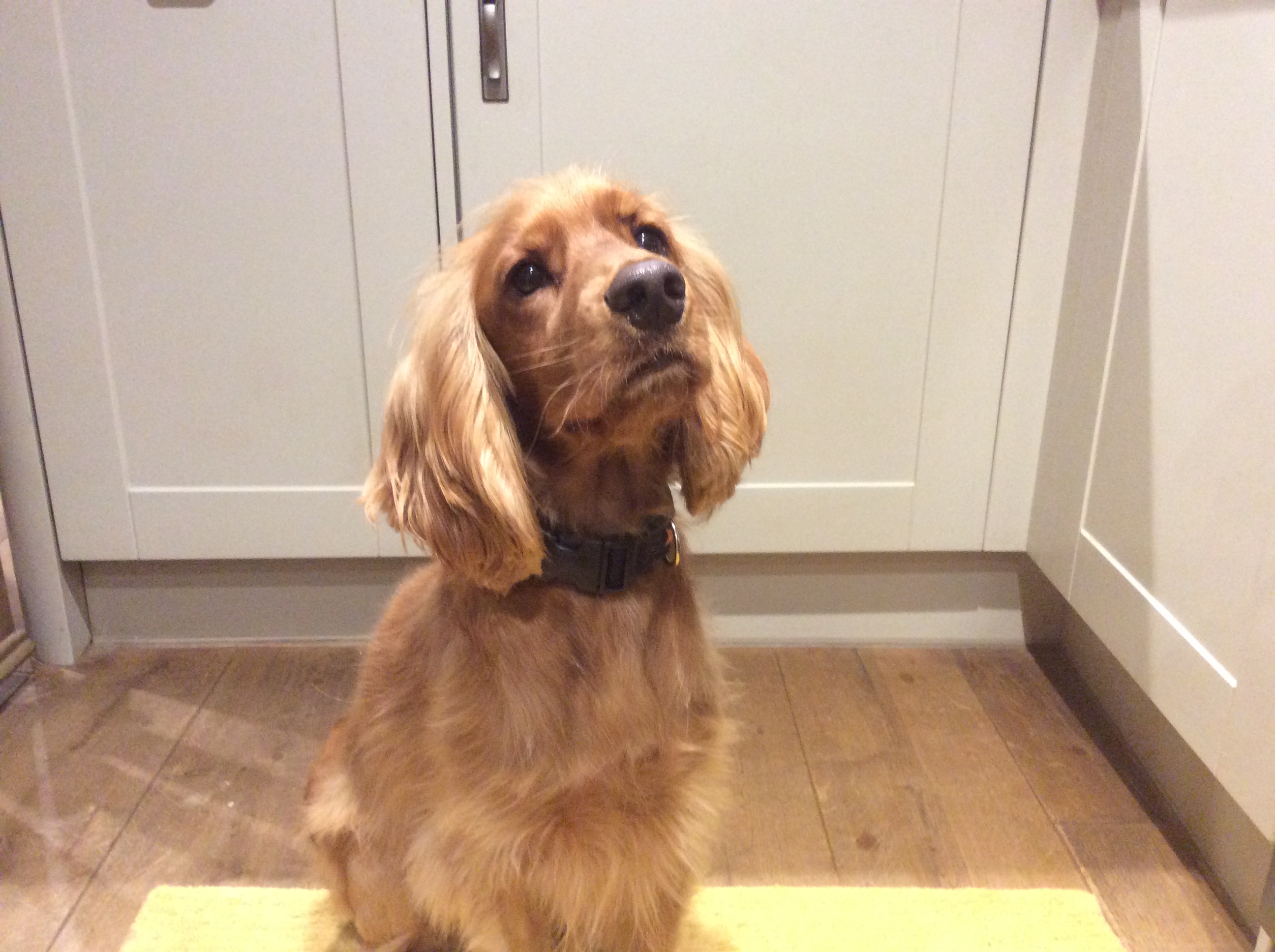 Biff
This is our cocker spaniel Biff he had luxating patella in both back legs, and just to make it trickier they were luxating outwards, (a bit unusual) But glad to say that Rob and his team did a fantastic job, my boy is now well on the way to total recovery, and we are hoping to start back at agility in the near future.
We chose to see Rob because 2 years previous my other agility dog had a shoulder injury and two vets recommended surgery, but Rob said no to surgery, and gave me a plan of action to care for my dog, and it worked.
I totally trust them to do what's right for my dogs.
A big thank you Rob for looking after my dogs and to Lucy for all your help and support.
Jill